Souldy App
Free your mind for inspiring solutions.
In Souldy's Healing Dictionary, you can find more than 440 possible causes of bodily ailments and "Good Thoughts" blended with appropriate affirmations. Could there be a mental reason why your disease is with you, what do you live in your life? Souldy is an app that aims to support you in recognizing them, accepting them and focusing on the solutions.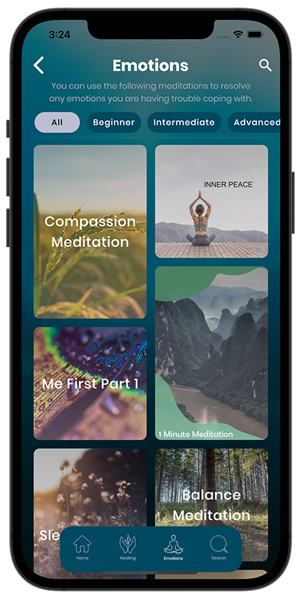 Features
Discover Your Emotions
Whether directed or not, with hundreds of meditations, it is with you to start a more fit and sleepy day, to balance your moods during the day, to see what is happening as it is and to move forward with firm steps towards your goals.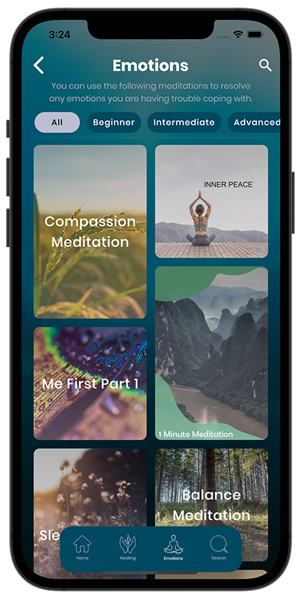 Specific Meditations
Souldy invites you to focus on awareness, acceptance and solution, with audio recordings and meditations specific to each of them for hundreds of ailments and emotional states. You can find many informative records such as what is meditation and what is mantra in the "Let's Start" section.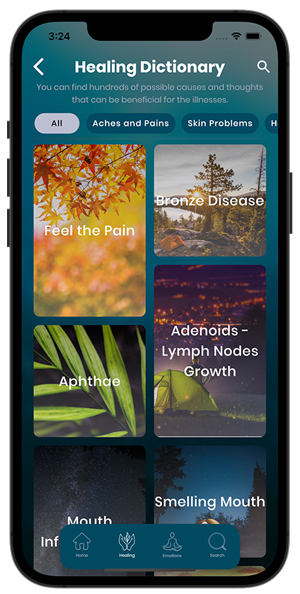 Remember it and get a habit!
We aim to make it a habit of meditation and clarifying your mind with the reminders we will send.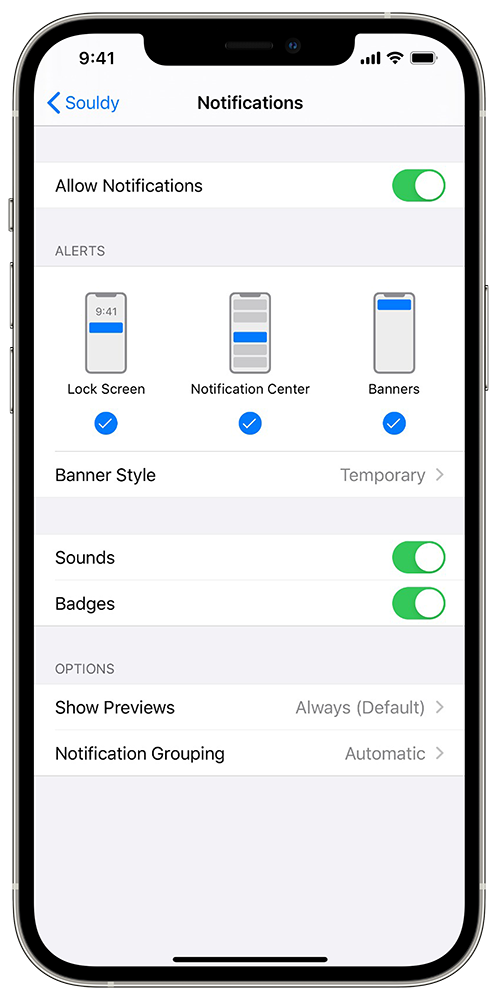 You have to do is simple
You just need to identify your physical condition — search from the healing dictionary or enter it in the search box — examine what mental cause might have caused it, and repeat the good thoughts daily.
Souldy contains more than 550 meditation records for both ailments and emotional states such as stress, fear, anxiety, love.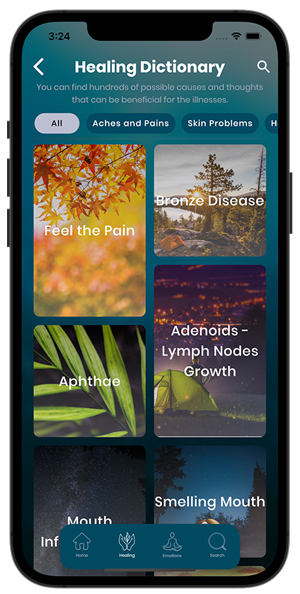 What did the users say?
"I was surprised to see the causes of my illnesses, but when I think about it, it's really true. A great application, thank you "
"It was a remedy for my trouble. Excellent !"
"Promising"
"This application has helped me a lot. Thanks"
You can find all comments and ratings on our Google Play and App Store page.
Start exploring your body and your mind!
Download Souldy App